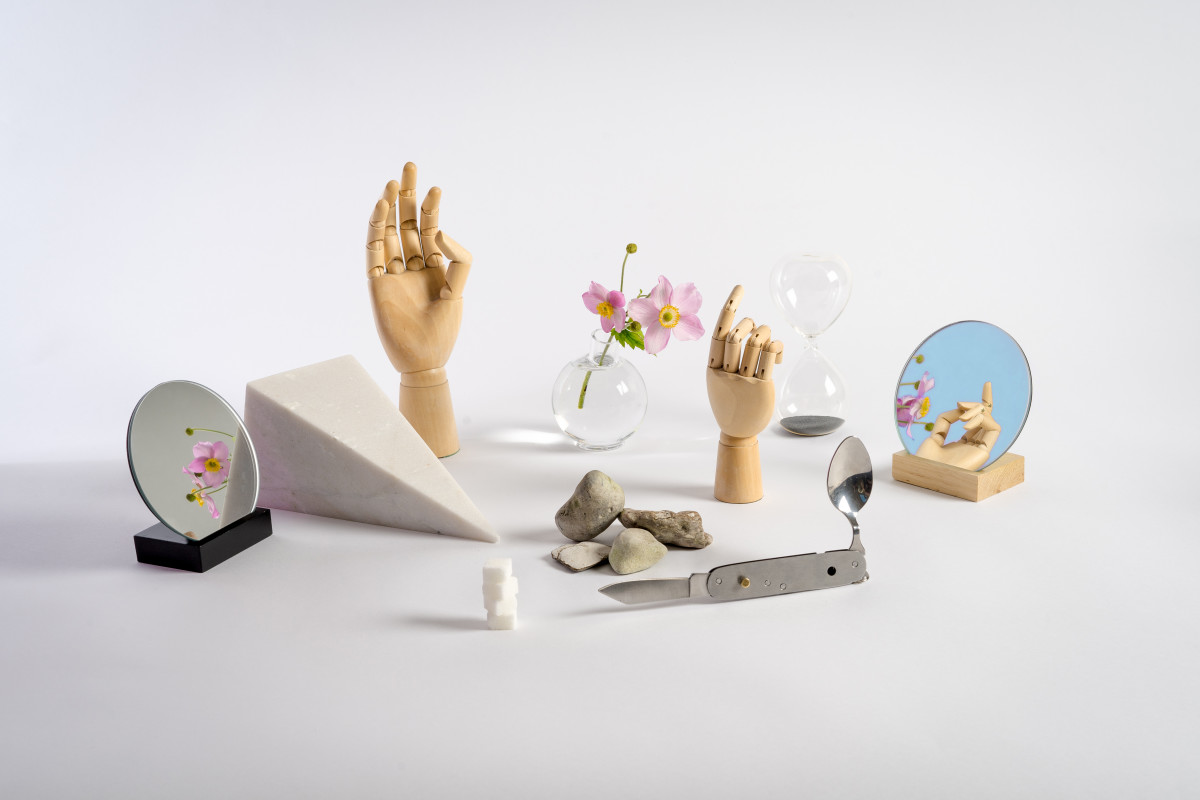 You need a Habitud Pro membership to unlock this tip
Several of our psychological training tips are available for free. Several other tips are exclusive to psychological coaches or members of Habitud Pro.This is a tip that you can do individually. Unlock this tip by becoming a Habitud Pro member or a psychological coach, or by joining a team.

Three ways to unlock this tip:

1. Elevate your self-leadership, co-leadership, and team skills by becoming a Habitud Pro member for 2,950 SEK per year (excluding VAT). Gain exclusive access to a wealth of exercises designed to enhance your capabilities and make you an outstanding team member.


2. Book one of Psykologifabriken's workshops, and enjoy a complimentary three-month Habitud Pro membership for all attendees.


3. Become a psychological coach and get certified in Habitud. This will grant Habitud Pro membership for 20 team members. All team members will get access to hundreds of training tips that can be suggested and done with the team.


Contact us at team@psykologifabriken.se to initiate an order for your organization.
Alternatively, you can enroll in one of our free courses such as
Psychological Training 101
,
Don't Think of a Yellow Banana
, or any of the eight courses accompanying our book "How to cure an egoist: eight principles for sustainable team". Stay updated on our regular releases of free courses by subscribing to our newsletter upon creating your free account.