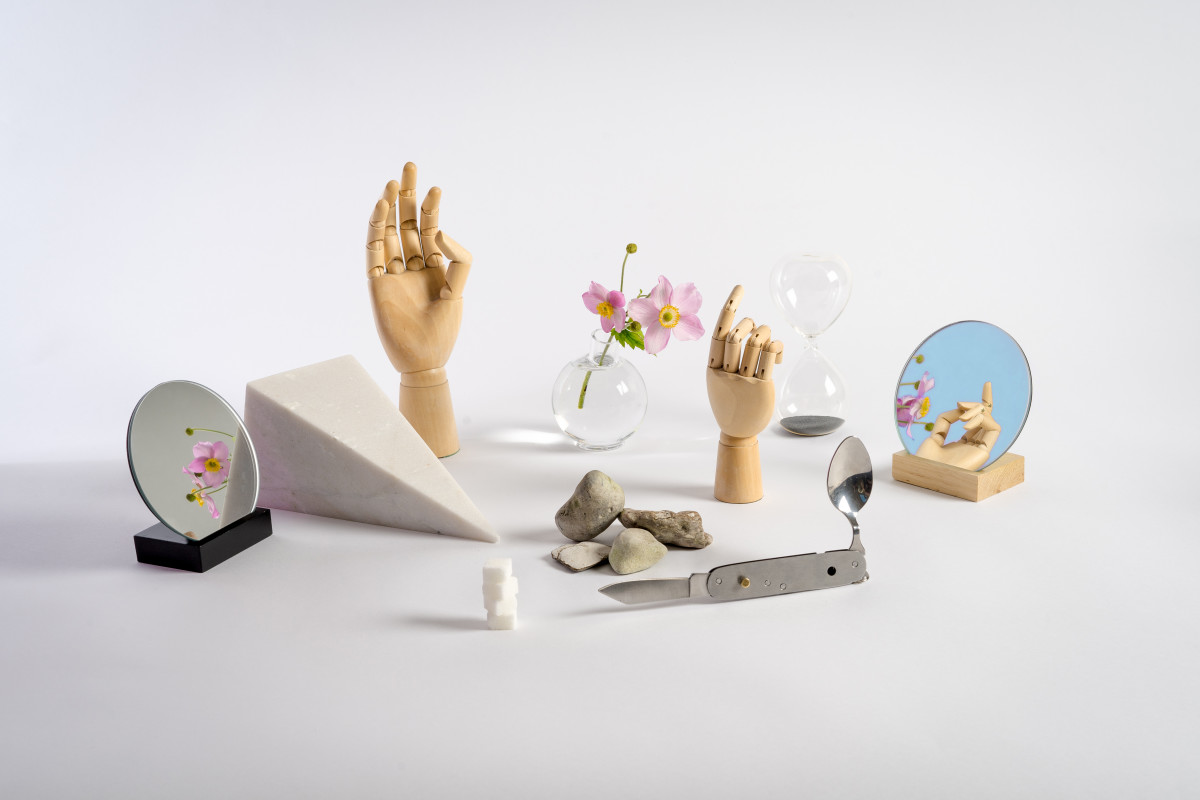 Habitud Pro
Habitud Pro - personal annual subscription


Do you want to be happier at work? Do you want happier colleagues? The way to get there is through psychological training. Subscribing to Habitud Pro gives you access to more than 100 psychological training tips.


Price: SEK 2 950 per year


Email us at team@psykologifabriken.se to order for your organisation


Psychological coach with certification in Habitud Pro


Do you want happier team members who perform at their best? Do you lead teams and want to evaluate cooperation and create a bespoke training plan using 400 science-based and enjoyable psychological training tips? Are you a manager, work in HR or as a team development consultant? Want to excel? Then our certification in Habitud Pro is for you. Please contact us to book a tailor-made course for your organisation.


Habitud is a service from
Psykologifabriken
that aims to create happier organisations. If you want to give it a go yourself, click around the website, which has a selection of courses and training tips. Creating a
free account
gives you access to the month's free course and our popular Psykologifabriken newsletter. If you book an inspiring lecture from Psykologifabriken, three months of Habitud Pro is included for all participants.
Have you been appointed an internal ambassador or are taking our course in psychological coaching? Log in as usual, and you can create courses and send out the survey of eight principles for successful teams.


Contact


Email us at team@psykologifabriken.se so we can book a meeting.